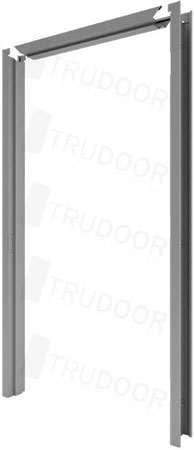 KD - Knocked Down Masonry Metal Frame
A KD or Knocked Down Hollow Metal Masonry Frame can be used for exterior or interior applications and comes in 3 pieces (strike jamb, hinge jamb and head). The KD masonry frame can be installed before or after the wall has been built. Can be used with exterior wood stud walls as well (butts existing wall).
16 Gauge Steel - Cold Rolled or Galvanized
Fire-Rated up to 3 Hours
Wall Anchors for Masonry and Wood Stud Walls (New & Existing)
Standard Jamb Depths: 4-3/4" to 8-3/4"
CONFIGURE & GET PRICE
16 Gauge Cold Rolled or Galvanized Steel
Prime Painted Gray; Factory Applied, Baked On
Unequal Rabbet 2-inch Face (Also available with 4-inch Face Heads)
5/8" Stop Height
Exact Fit Mitered Corners
4-7/8" Universal ASA Strike Preparation
Includes Floor Anchor
9/32" Door Silencer Preparation
20-Minute to 3-Hour Fire Label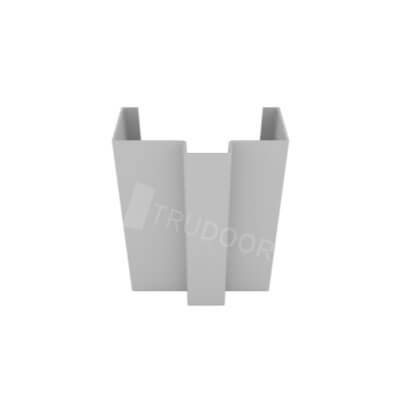 4-3/4" (3-3/4" Throat)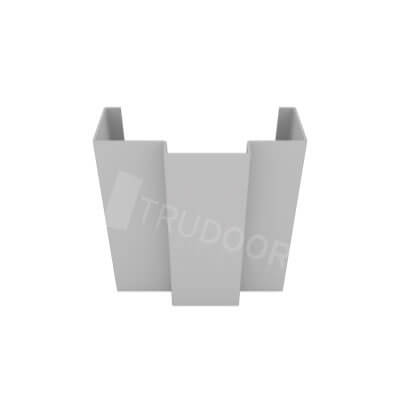 5-3/4" (4-7/8" Throat)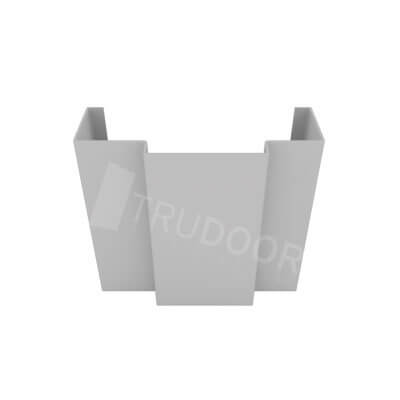 6-3/4" (5-3/4" Throat)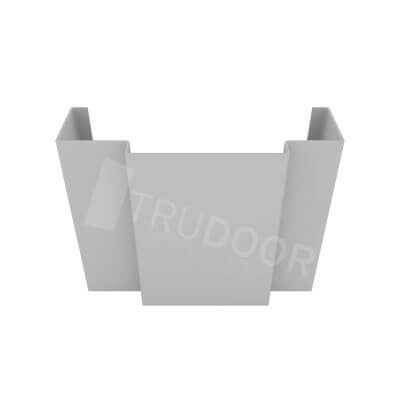 7-3/4" (6-3/4" Throat)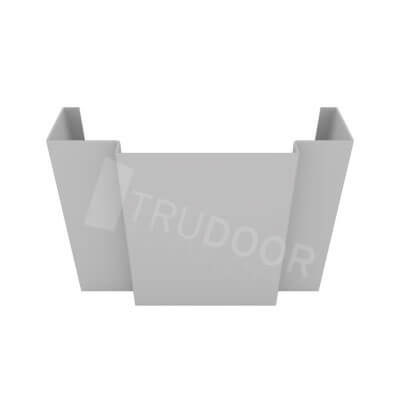 8-1/4" (7-1/4" Throat)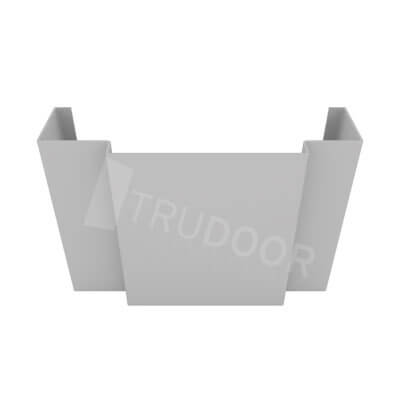 8-3/4" (7-3/4" Throat)
Anchors for New Block Walls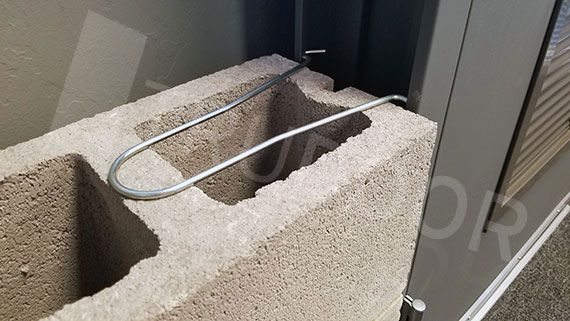 Wire Anchor Detail
Anchors for Existing Walls
* Can be used with existing block wall or exterior wood stud walls (frame butts wall). Frame is punch and dimpled (4 dimpled holes per jamb = 8 per frame). Furnished with 3/8″ masonry sleeve anchors, flat head concrete screw anchors or wood lag screws.
^ Custom anchor, available upon request (install threshold to cover anchor)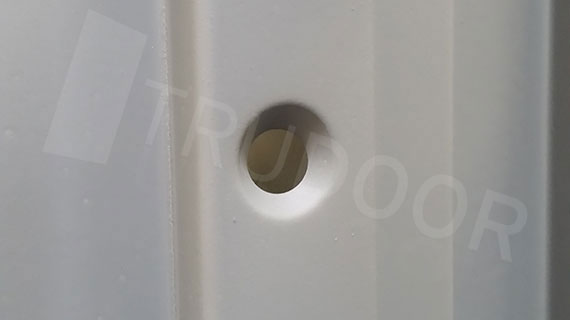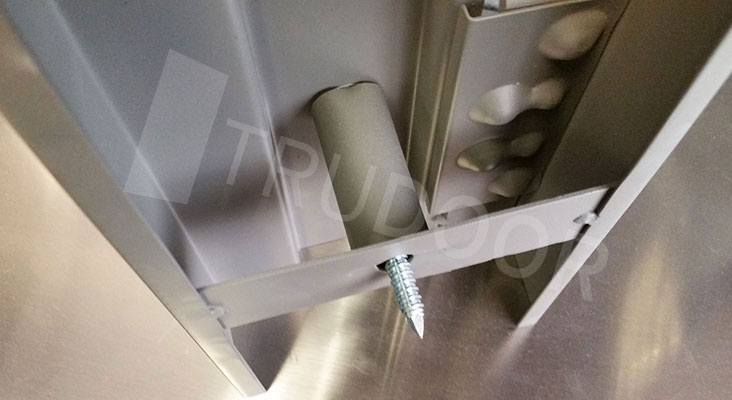 Punch and Dimpled Frame w/ EOA Anchor Detail